Ingrid Bergman was born in Stockholm, Sweden on August 29, 1915. Her mother, Friedel Adler Bergman, a Hamburg, Germany native, died when Ingrid was just three years old. Ingrid's father, Justus Samuel Bergman, a Swede, raised Ingrid until his death, when she was 12. Justus, who owned a photography shop, encouraged Ingrid's artistic pursuits and even caught some scenes of her as a small child with a motion picture camera. Many years later, the famous director Ingmar Bergman (no relation), with whom Ingrid worked, compiled and edited these home movies. After her father's death, Ingrid was left to the care of an unmarried aunt, who died within months, and she eventually spent her teenage years with an uncle and his family.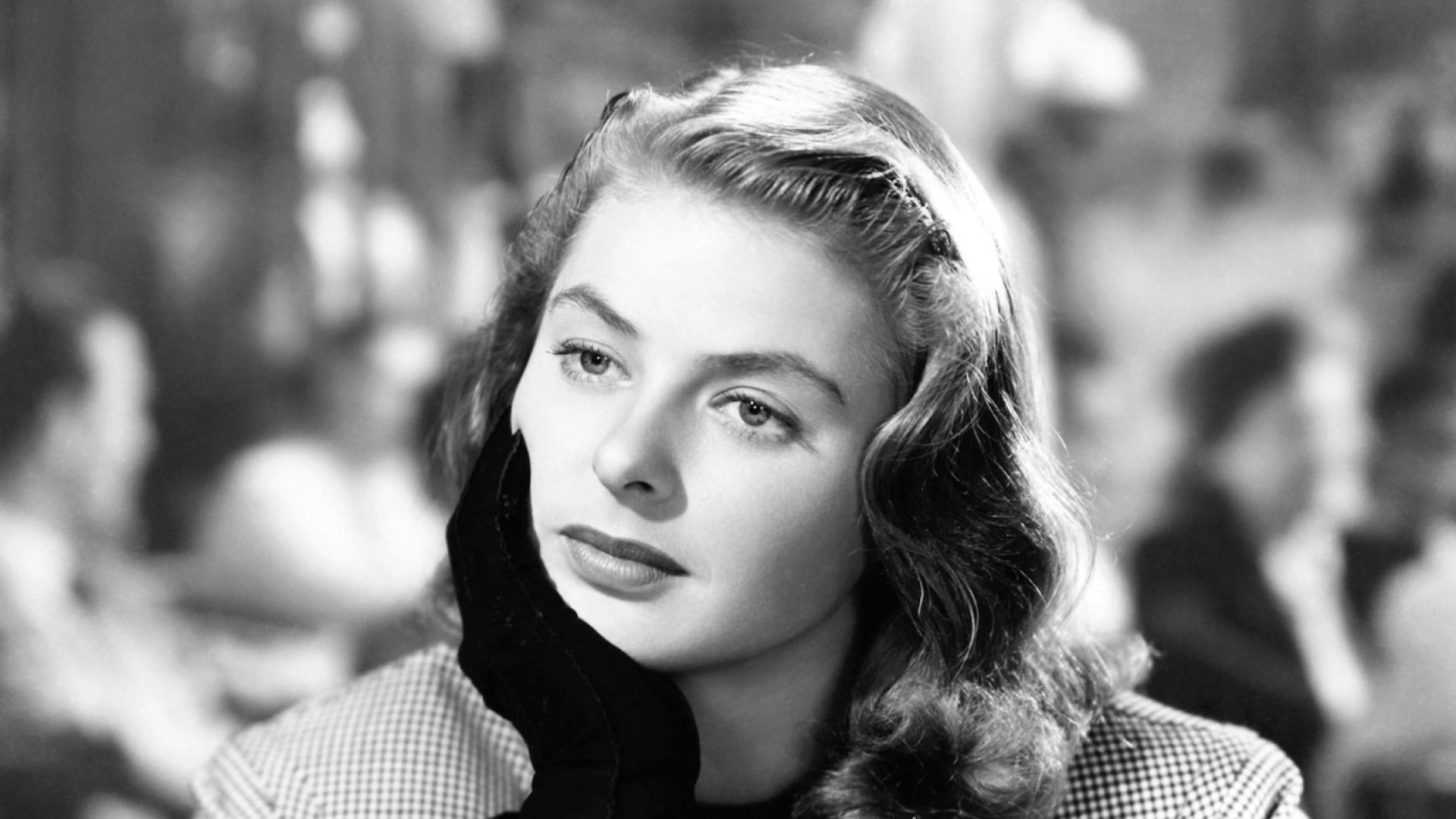 "I've never sought success in order to get fame and money; it's the talent and the passion that count in success."
Companies that have used Ingrid Bergman in their marketing or branding.